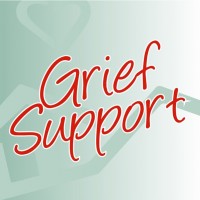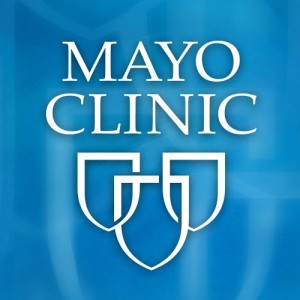 Mayo Clinic Health System's Hospice department will offer a Grief Support Series beginning March 1 through April 5.
The series will meet each Wednesday from 2:30 to 4 p.m. at the Hospice conference room located at1705 SE Broadway, Albert Lea, Minnesota.
This mutual‐help series provides emotional support and shares practical help within in a supportive environment to achieve a better understanding of the grief process. Registration is required and attendance at all six sessions is recommended.
The series is free and open to adults 18 years of age or older who has experienced a loss through death.For more information and to register contact Hospice at 507‐377-6393.