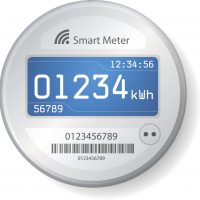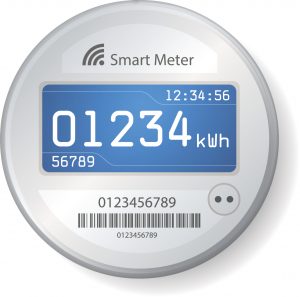 If you reside in the City of Albert Lea, you may have seen Freeborn-Mower Co-Op crews going from home to home replacing electric meters. This has been an ongoing effort within the city. The meters that were used by the former utility provider (prior to acquisition by the cooperative) are being replaced with Automated Meter Infrastructure (AMI) electric meters that will support Freeborn-Mower's advanced technologies. The meters will be sending a reading out every hour, the purpose of the hourly reading is for the consumer if they would like to see why a bill was higher than normal.
The AMI meters provide value to our consumer-members and cooperative operations, alike. The new meters allow for our members to access their usage information through the SmartHub application. The meters also automatically provide the cooperative with accurate and timely readings, thus saving on labor and vehicle use expenses, as well as, report voltage issues and power outages. Visit our website (www.fmcs.coop) for more information on how to use the SmartHub application. When the new meters are installed residents will receive a knock on the door to notify the occupant that work is being done to install the new meter. If no one is home the meter will be installed and a door hanger will be left. According to Al Stadheim of Freeborn-Mower Cooperative Services on the issue of privacy, when the meter sends it's reading hourly, nothing is transmitted but usage and a corresponding number that translates the numbers to the correct consumer for online viewing. No other information like address, names, or account numbers are sent when the meter transmits.
Freeborn-Mower Cooperative Services has approximately 4,000 meters yet to change in the City of Albert Lea. Crews are changing 200 – 400 meters each week. We expect to have all old meters substituted with the AMI devices by late May or early June.