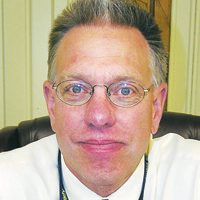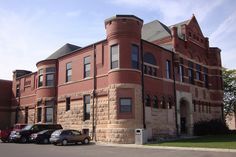 At today's Freeborn County Commissioner meeting, County Administrator John Kluever resigned his position. The resignation was made after Kluever was arrested last night on the 500 block of West Richway Dr. for suspicion of 4th degree DWI after a report of a drunk driver was made to dispatch.
It has been reported that the Freeborn County Board of Commissioners appointed County Recorder Kelly Callahan to the role of interim Freeborn County Administrator. Callahan will remain in the interim role until a new County Administrator is hired.
This is a developing story and we will have more information as it is made available.